The Great Madeira Route
The Great Madeira Route
The Great Madeira Route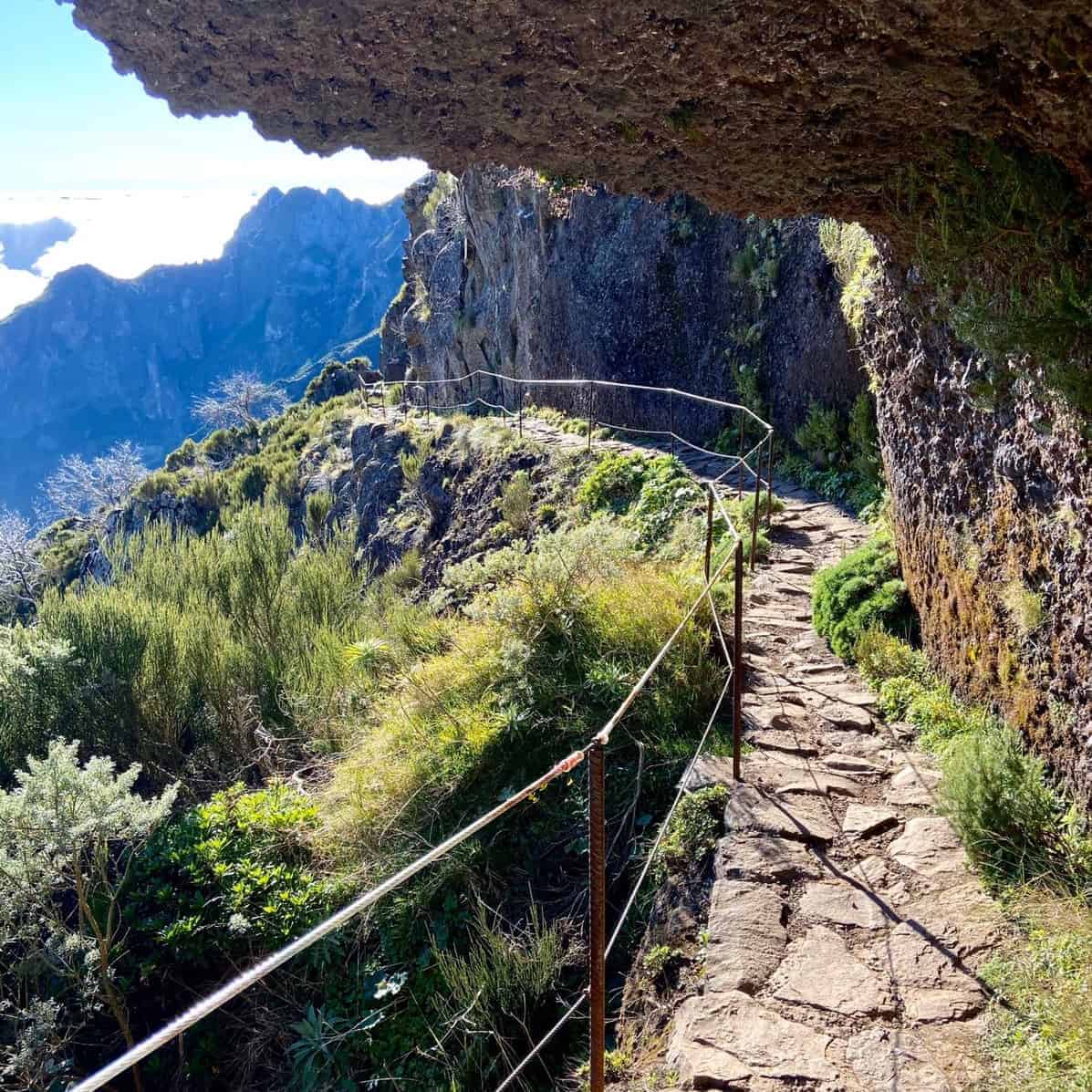 The Great Madeira Route is a new trail project on Madeira. The Regional Government presented it in October 2022 to the public.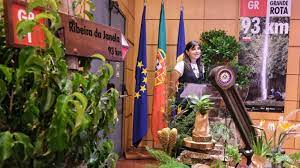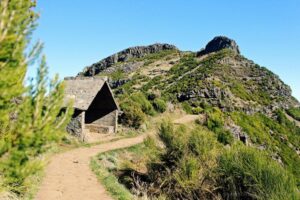 This Great Madeira Route or Grande Rota is a new pedestrian walkway with a length of 93 kilometers. It will link the municipality of Machico to the one of Porto Moniz. Above all, this new walk will pass through all 10 municipalities of Madeira.
60% of the route already exists as it is made up of existing shorter walks. However, the last 40% will be new trails connecting the existing paths together.
The budget for the new connecting trails is approximately 400 thousand euros. It should cover the costs of new walkways, stairs, safety railings and the like.
Need to Stay Overnight in the Mountains
Depending on the physical ability of the walkers, it should take between 3 and 4 days to complete the trip. The innovative idea is that happy walkers will sleep overnight up in the mountains. They can choose between the already existing mountain shelters or camping spots (permit needed).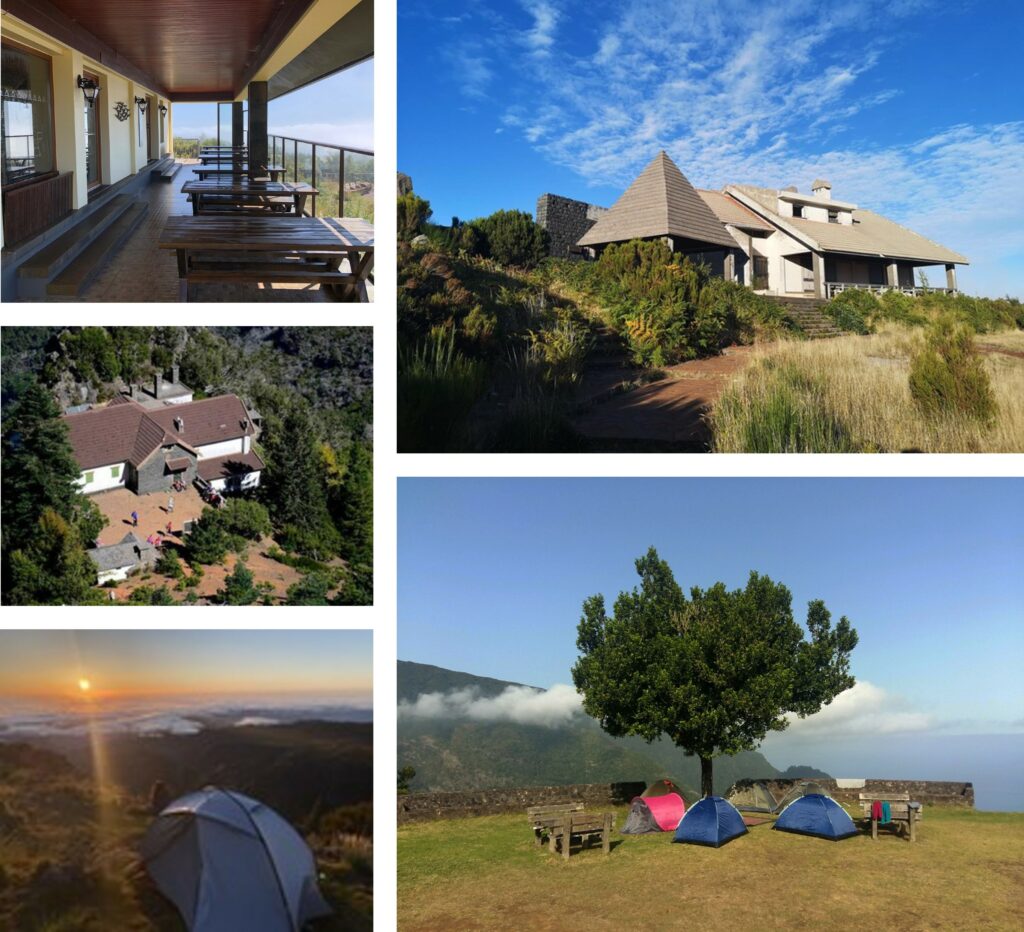 Diversify the Walking Offer
This new way to discover Madeira by foot is meant to diversify the offer. So far, Madeira is famous worldwide for its levada and vereda walks. There was to date, no long walk, which takes more than one day, available. This will no longer be the case with this new Great Madeira Route. Walk enthusiasts will then be able to walk the nearly 300km of trails Madeira has to offer.
The Various Rotas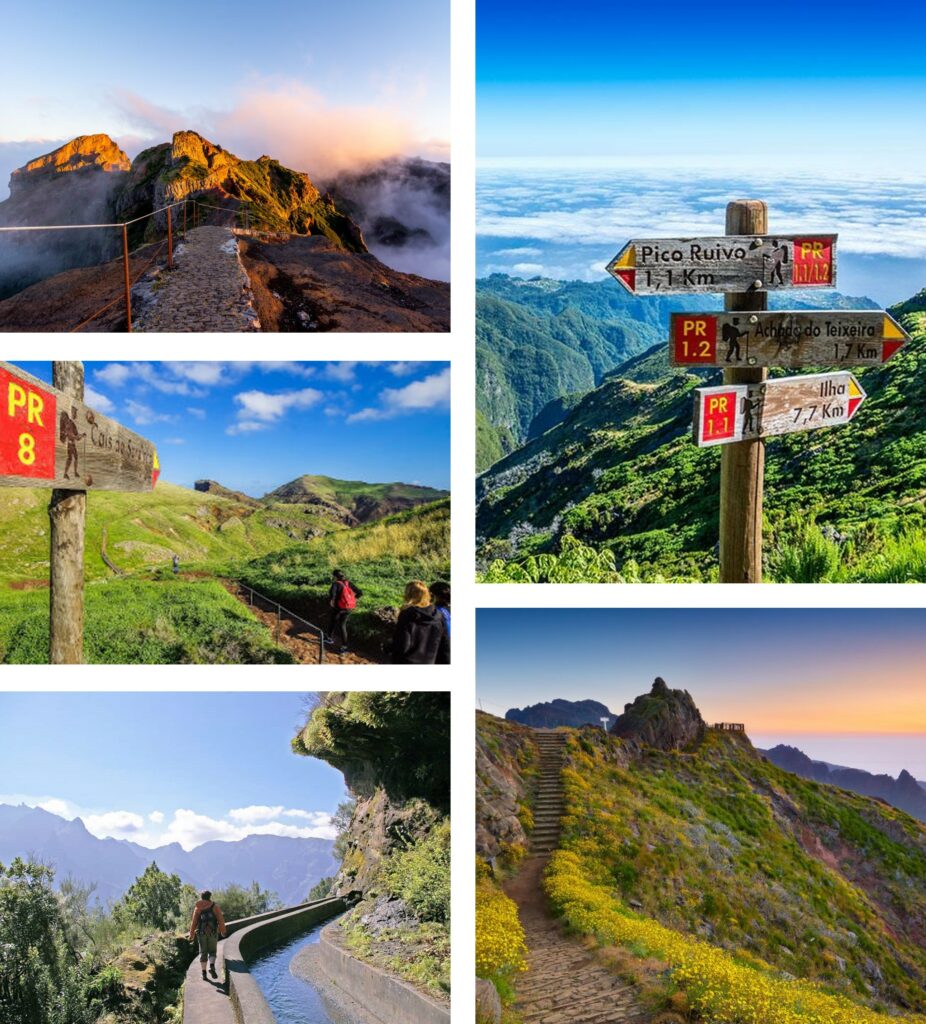 Currently, Madeira offers many walks which are under 30km long. These are the PR for Pequena Rota. There are numbered and listed here and here. Starting the end of 2023 or early 2024, Madeira will also offer a GR or Grande Rota. Its name is GR1.