Sugar Museum or A Cidade do Açúcar
Sugar Museum or A Cidade do Açúcar
The Sugar Museum of Funchal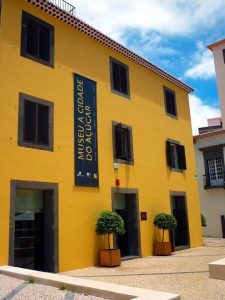 The City of Sugar museum makes for a nice and informative activity in downtown Funchal. The City of Funchal set up the Museum A Cidade do Açúcar (The City of Sugar). It opened to the public for the first time in October of 1996. It underwent a thorough renovation and reopened its door in 2016. The Sugar museum is located at Columbus Square, between the streets "Rua do Sabão" and "Rua João Esmeraldo", in the city's historic center.
What can one see in the museum?
The museum highlights the island's sugar history including sugar plantation, harvest, transformation as well as sugar trade. Sugar was Madeira's first commodity nicknamed "White Gold" between the 15th and the 19th centuries. The museum displays archaeologic treasures brought to light during a 1989 excavation on the Columbus Square. During the excavation, remains of the houses of a Sugar merchant trading with Flanders, Joao Esmeraldo, were found. The many pieces are now on display in the museum.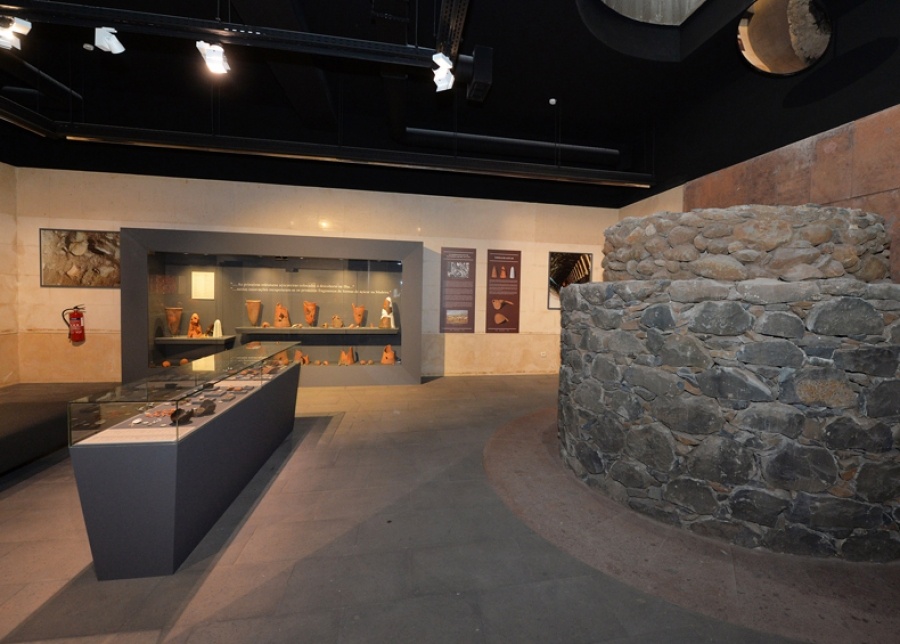 Among the many artifacts on display, one can admire a 'Sugarloaf', different forms of sugar, Flemish paintings and sculptures, measuring instruments, Asian porcelain, and jewelry. One can also witness typical Portuguese pottery from the 15th to the 17th centuries as well as many usual wooden objects, coins and other testimonies of these times.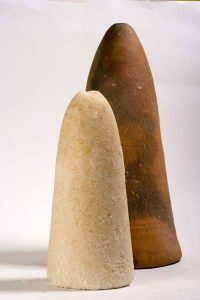 The museum is particularly active and proposes many activities for the young public as well as concerts of all sorts open to the public.  These concerts belong to the series: "Musica nos Museus" or Music at the museum.  For more information about all the museum's many activities, please visit their page.
Directions to the museum
Here's where you can find the museum. Open the map and check out opening times also.