Land Based Whale Watching, Madeira
Land Based Whale Watching, Madeira
Land Based Whale Watching with Lente do Atlântico
Whale watching is one of the activities attracting most tourists in Madeira. Every year thousands of guests head out on the Ocean with the hope of seeing sea mammals.
However, going on a rather small boat in the Atlantic Ocean is not for everyone. Thus the best cure for seasickness is to sit under a tree.
Madeira is dotted with a stunning coastline, elevated lookouts and coastal reserves. There are thus ample opportunities to spot sea mammals. You might wander when and where to go, or you might not have the correct binoculars with you.

Expert Spotter Higino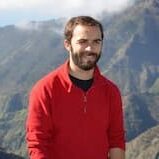 No worries. Let's meet Higino. He is one of Madeira's expert land based whale and dolphin spotters.
Higino, aka Spotter Faria, works as a spotter since 2011.  What started as a side job to finance his studies has become a unique career path.  He co-founded Lente do Atlântico.  The company now offers a unique dolphin and whale spotting experience. 
This talented spotter will show you how boats are guided towards schools of dolphins or whales in Madeiran waters. Higino will choose the right spot from which to look out for cetaceans depending on the time, conditions and weather.
Fun Sea Mammal Spotting
After a short briefing on how to use the provided material and what to look for, you are ready to start your search. You will scan the ocean with powerful binoculars to spot and recognize the various species of sea mammals.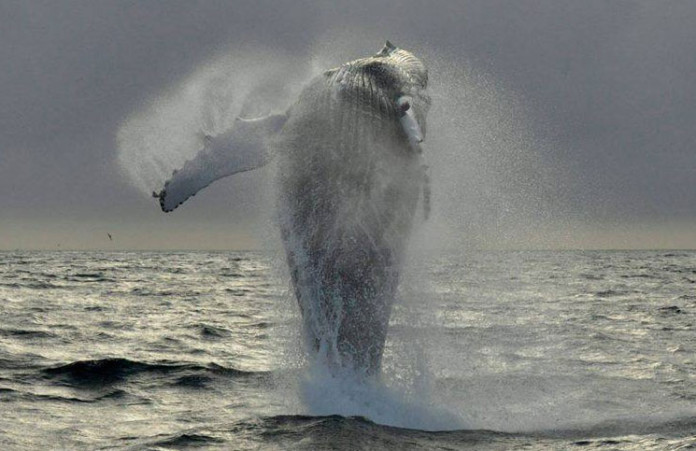 You will also be able shortly before the end to have a look at the sky (moon, planets, …) if the weather allows. The activity lasts for approximately three hours. Your expert spotter will also explain the history of whale hunting in Madeira.
Disclaimer: Higino cannot guarantee sea mammals spotting, but birds sightings success rate is 100%. Bad weather could make him reschedule the experience.
Whale Watching Equipment:
Longe-range binoculars: Oberwerk 25×100, Deluxe and Oberwerk 20×80. Both binoculars with tripod.
Portable binocular: Celestron DX Nature, 8×42.
Madeira Cetaceans Illustrated Guide.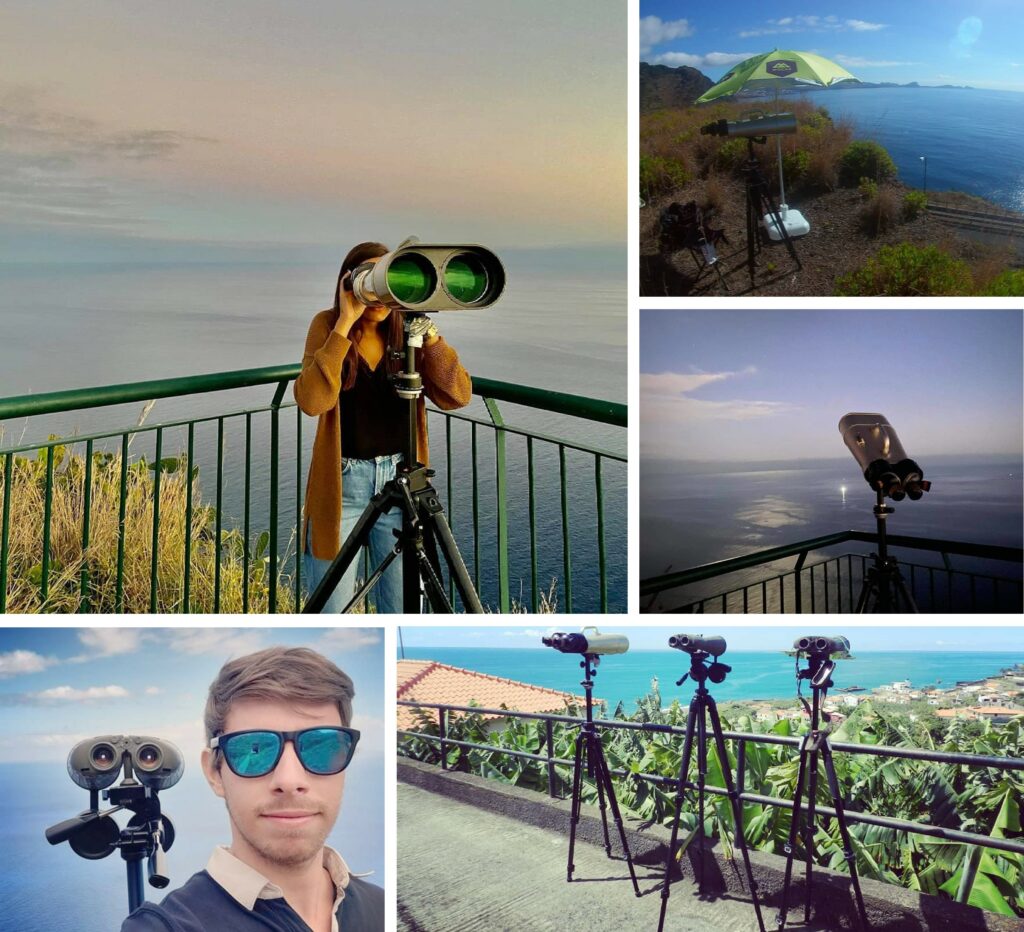 Contact:
Higino Faria, Coordinator/Manager (Co-founder)
Phone: +351 969486444 – email: higinof.faria15@gmail.com
Valerio Sousa, Assistant Coordinator (Co-founder)
Phone: +351 967387955