Casino da Madeira – The Madeira Casino
Casino da Madeira – The Madeira Casino
Casino da Madeira – The Madeira Casino
The Casino da Madeira truly is an entertainment hub on the island. It provides for a fun night for those who still have some energy left in them after a long day exploring Madeira. Whether you enjoy gambling or want to go dancing, there is something for everyone.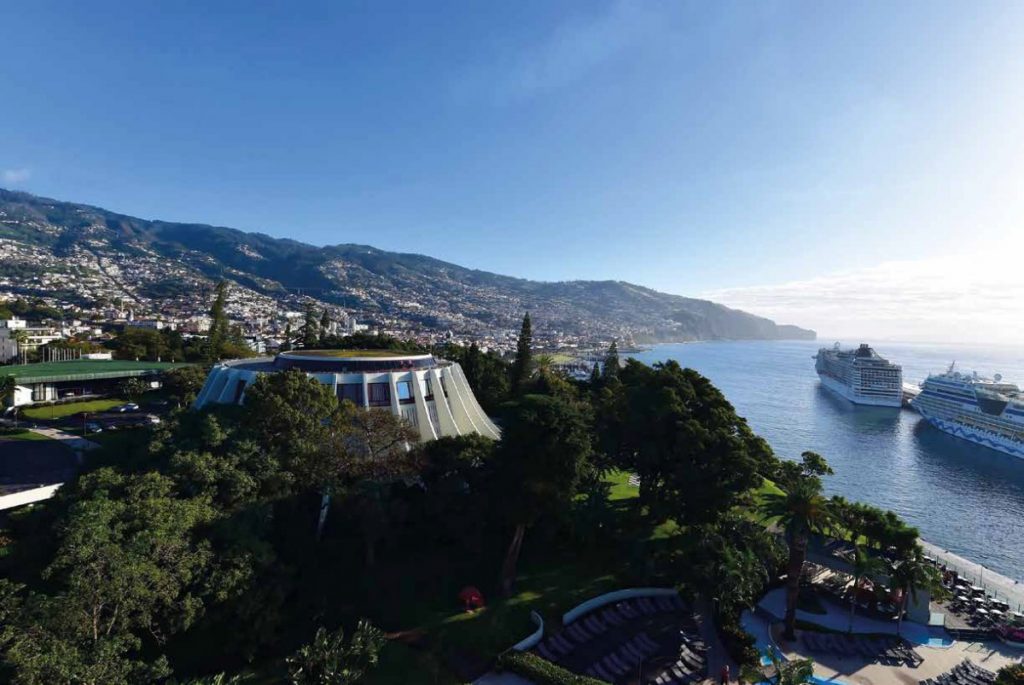 Casino Design and Architecture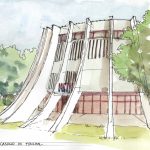 The famous Brazilian architect Oscar Niemeyer designed the casino building. Hence, the design of the Casino da Madeira reflects the architect's modern aesthetic. The casino has an unusual and unconventional shape and is mostly made out of concrete. Furthermore, It is a large circular construction surrounded by white concrete buttresses. The design is somewhat similar to that of the Cathedral of Brasilia.

Oscar Niemeyer designed the building whilst living in Paris during the 1960s and 1970s.The inauguration of the casino building took place in 1976.

Facilities
You can try your luck at a variety of games, including almost all classics such as the classic roulette, slot machines, blackjack, baccarat and poker. If, however, you are not a big fan of gambling, there are other options for you. The Casino also hosts high quality shows. inside the Casino da Madeira, you will find Brazilian themed restaurants (Rio and Bahia restaurants) and a bar (Palm Bar). There is also the Copacabana nightclub for those who will like dancing the night away.
Going to the Casino
The casino is located on Av. Do Infante , 9004-513 Funchal, 5 min away from Funchal city center.
Certain restrictions apply before you can enter the casino. These include appropriate and sensible clothing (no beach sandals or sports clothing) and being at least 18 years of age (however, this does not apply to all areas of the Casino da Madeira).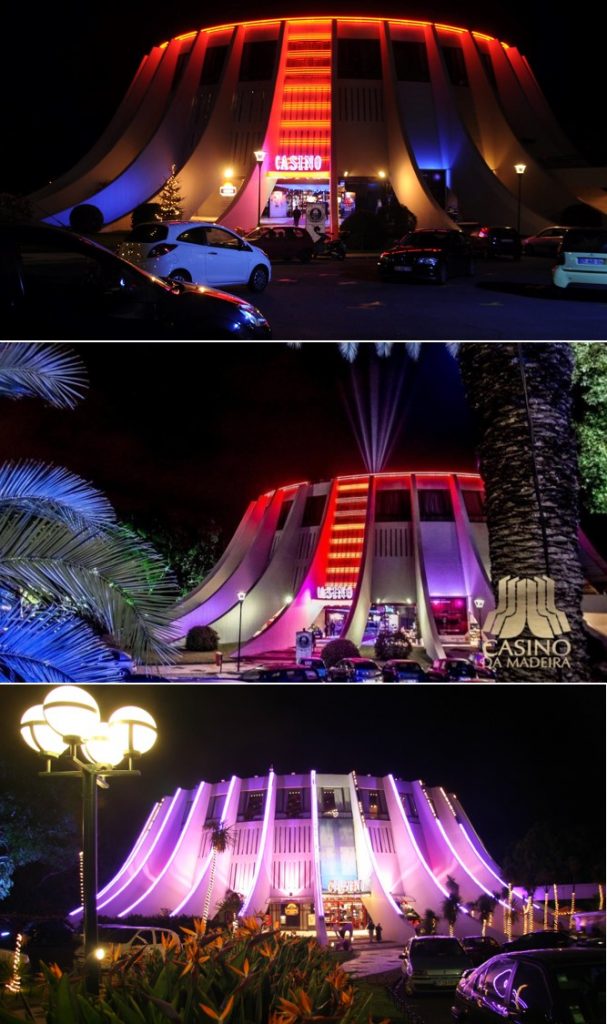 Opening times:
15.00 – 03.00 from Sunday to Thursday
16.00 – 04.00 On Fridays, Saturdays and holiday eves
You will find more information on the Casino da Madeira website.