Ponta Delgada featured but … differently ?
Ponta Delgada featured but … differently ?
Madeira Featured Differently
Ponta Delgada, Madeira featured once again on social media but this time is … different ?
Two friends are exploring and promoting Madeira Island. Nice initiative no? Furthermore, these friends show the beauty of Madeira in a different way. In a different way you say? Yes, there are capturing gorgeous Madeira landscapes with a photo camera. Nothing is new so far. The difference is that at least one appears topless (from behind) on the pictures.

Gender Equality
They call their instagram account: Toplesslandscapes
Why are we writing about this? Because they recently promoted beautiful Ponta Delgada after a four months absence from instagram. The friends choose to remain anonymous while trying to promote gender equality.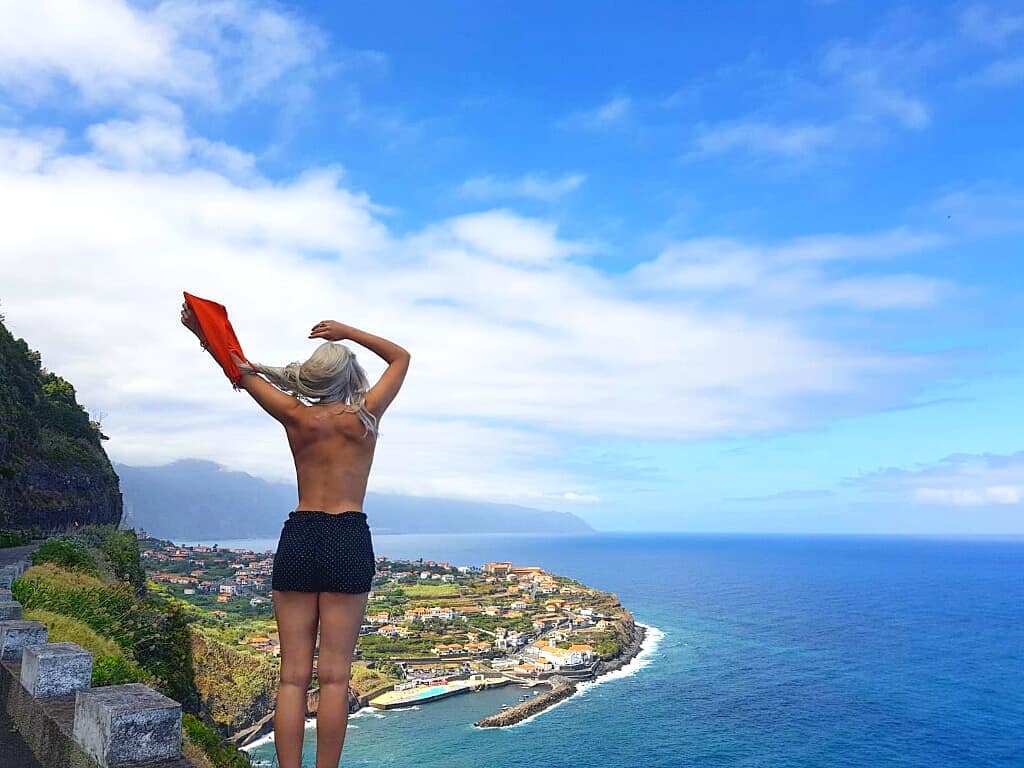 Hotels and accomodation in Ponta Delgada