Madeira Rose Garden
Madeira Rose Garden
Arco de Sao Jorge Rose Garden
You could easily drive or walk along the high wall on the road between Arco de Sao Jorge and Sao Jorge without a hint to the beauty that waits on the other side. Tucked behind those high orange walls lays the Rose Garden of Arco de São Jorge on the North Coast of Madeira.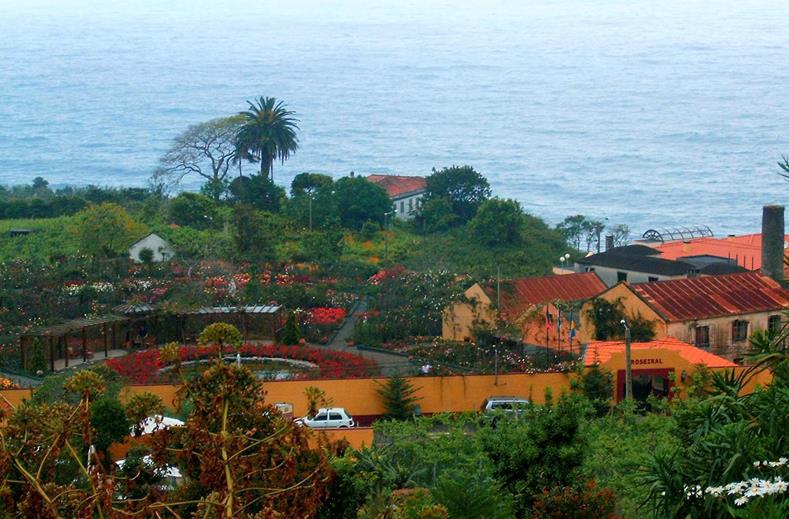 Largest Portuguese Rose Garden
The Rose Garden of Arco de Sao Jorge is one of the biggest in Portugal. Each year, close to 1700 different rose varieties blossom diffusing their magnificent scents and colors. The beautiful rose garden opens it doors when the blossoming of the roses starts in Spring.

Miguel Albuquerque's Garden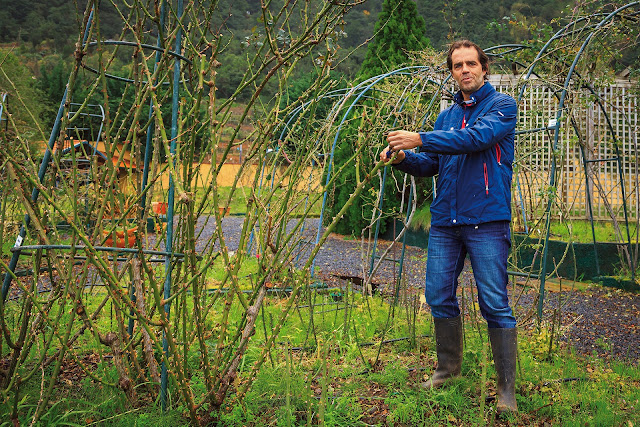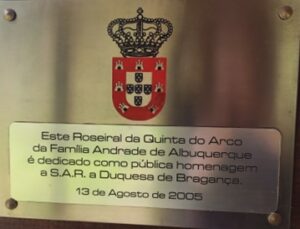 This Rose Garden belongs to the now President of the Government of Madeira, Miguel Albuquerque. He started the rose collection in the early 2000. Interestingly, he dedicated his rose garden to the Duchess of Bragança in 2005.
Dr de Albuquerque even wrote a largely illustrated book about roses and his garden called "Roseiras Antigas de Jardim – Colecção da Quinta do Arco". He also wrote a blog.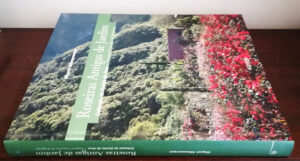 The President of Madeira hopes that his garden stands out as a center for reception, display, preservation, and dissemination of all forms of rose genus. The "World Federation of Rose Societies" discerned the label of "Garden of Excellence" to the Arco de Sao Jorge Rose garden. This is a nice recognition for Mr Albuquerque and his first wife architect Elisabete Andrade. However, times change.
Change of hands
Mr Albuquerque sold the The Quinta to the Pestana Group in June 2017. The group now manages the rose garden even if the garden remains in Albuquerque's ownership. How the garden will continue to evolve is anyone's guess. Let's hope that the hotel group will maintain and stand true to the conceptor's intentions.
Endemic Mandonii Rose
A particularly noteworthy fact is that you can view the Mandonii Rose in this rose garden. This is a rose species which is endemic to Madeira Island. This is a rare rose flourishing in ravines between 600 and 1600 meters in altitude.

Roses Gallery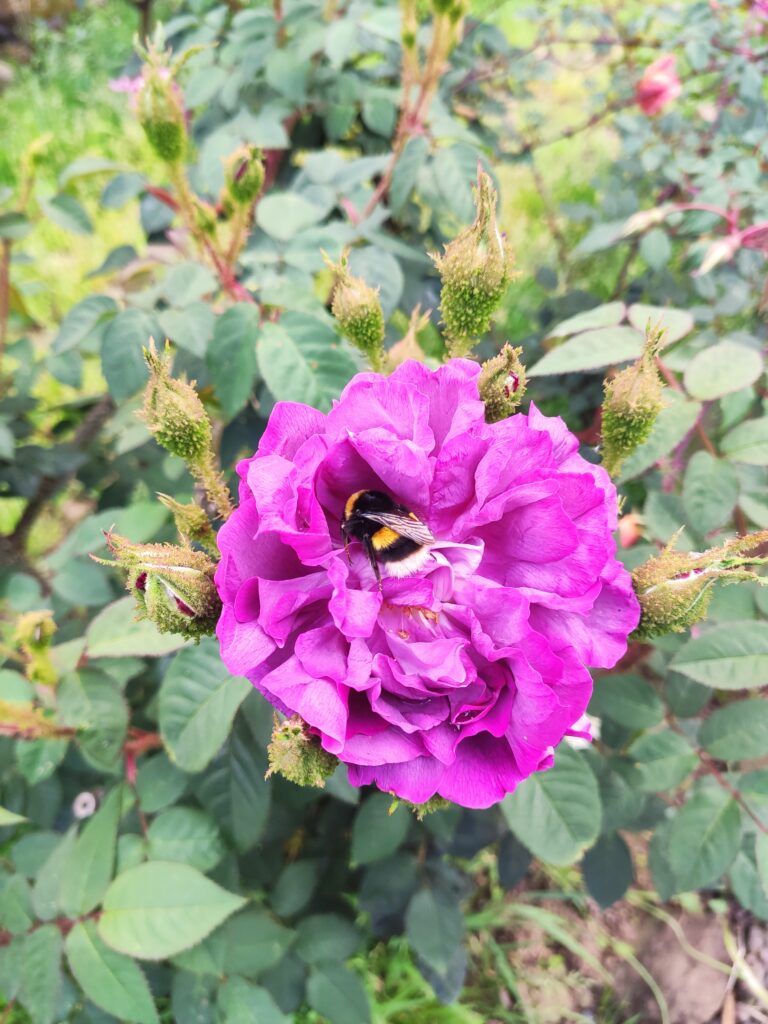 Where is the Rose Garden