Handmade Face Masks by Maria on Madeira
Handmade Face Masks by Maria on Madeira
Face Masks
We never thought that we would be writing about face masks on this blog. However, here we are!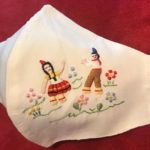 Masks are "in" now. Handmade cloth face masks are not for use in hospitals or for health care personnel. However, they are adapted to everyday use in stores, offices etc.
The use of face masks is recommended in many countries for the moment. Hence, why not wear a mask you can relate to or which helps someone in a country or island you appreciate?
Face Masks by Maria
We are always touring Madeira Island incognito to bring you the latest recipe, fun activity, secret spot. Whilst doing so, we met Maria while she was embroidering gorgeous masks for her family and friends.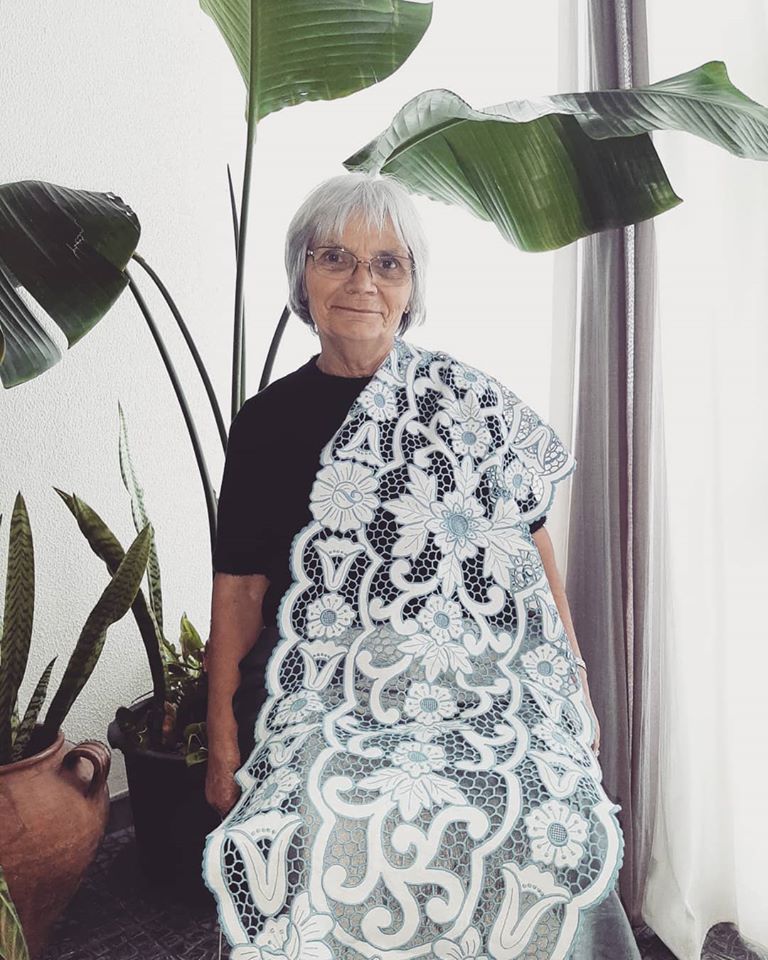 Maria Benvinda and one of her piece of work or should we say art?
Maria Benvinda's mother taught her how to do embroidery when she was very young. She finished her first pieces of work destined to be sold at the age of nine. Maria grew up in a farmer's family where it was normal to work the fields during the day and do embroidery work for the Casa dos Bordados in the late afternoon and evening. This extra income was very much needed to help feed and clothe the family. Luckily, Maria loves to do embroidery and naturally applied her skills to personalize the masks she sew for her family.
How to find Maria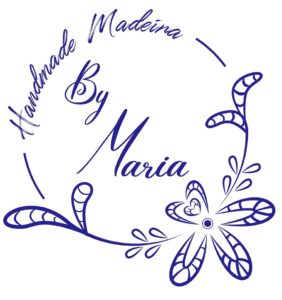 If you like these masks as much as we do, then please visit her page. You can order masks from her directly.
So if wearing a mask is mandatory, show off your own style with Maria's hand made masks.
We have already ordered and received ours. We are now proudly wearing handmade and embroidered masks by Maria.
Rules
On August 1, 2020 the Regional Government of Madeira determined the mandatory use of masks for protection against COVID-19. That rule is still in place today. All rules and regulations regarding the pandemic on Madeira are right here