Madeira's 600 year anniversary
Madeira's 600 year anniversary
Between 2018 and 2020 Madeira will be celebrating it's 600th anniversary (that is counting from it's discovery).  Various events and festivities mark the anniversary.
Anno 1418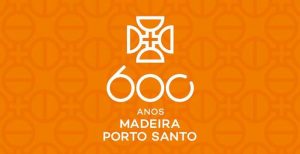 The discovery of the island of Porto Santo belonging to the Madeira archipelago happened 600 years ago, in 1418.
The vessels of navigators João Gonçalves Zarco and Tristão Vaz Teixeira accosted on a small patch of land on a stormy day of 1418. They baptised it Porto Santo or holy harbor.
Anno 1419
In 1419, a whole year later, sailors discovered the archipelago's main island, Madeira.  Three captains, sailing for Prince Henry the Navigator, reached the archipelago that year. João Gonçalves Zarco and Tristão Vaz Teixeira each received half of Madeira.  Bartolomeu Perestrelo took Porto Santo.
Settlers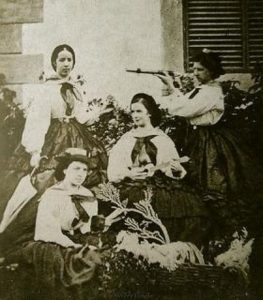 Settlers came from all over continental Portugal. Hence, Madeira gained in importance.  Economic activity started with cereals and crops until the late mid-15th century. Then came the era of sugar and sugar cane which made Madeira an important trading point throughout the world in the 16th century. Finally, wine production took over the sugar cane. Madeira became known for it's wine in the 17th and 18th centuries. In the 19th centuries wine production suffered tremendously.
Tourism
Tourism came to the rescue of the declining wine industry.  But Madeira also became known as a therapeutic center.  Increasingly,  ill royals and nobles visited the island due to its climate. The most famous of the visitors was Empress Sissi of Austria.  The distinguished guests did not fail to notice the beauty and climate of Madeira which in turn attracted more tourists (Madeira ahead of its time here?).  German and British hotel chains were the first to invest and build on the island.
Calendar of Madeira 600 festivities
The official program celebrating this grand anniversary was unveiled earlier this month. In fact, the festivities will be taking place between 2018 and 2020. The very varied and furnished agenda can be found here: http://www.madeira600.pt/en-us
http://www.madeira600.pt/en-us/calendar