Fado, the Musical Soul of Portugal
Fado, the Musical Soul of Portugal
Fado, the musical soul of Portugal
Portugal, Madeira and the Azores possess a rich musical history. It is particularly famous for its mainly folk and traditional music in general but for Fado in particular. Above all, it belongs to Portuga's soul. Fado feels like a Portuguese expression of "having the blues". A quick translation of Fado could be fate.

The roots of this genre date back to the Moorish and African Cultures when these dominated the Iberic Peninsula. However the first Fado descends from Brazilian sentimental love songs, the Modinha. The word "Moda" describes sentimental songs in Portuguese. Mondinha is the diminutive form of Moda.
A. Severa
Maria Severa Onofriana, A. Severa, is the first fadista. A movie came out in her honor in 1931. A Severa, slender beauty and mysterious eyes as well as her black shawl established the classic image of fadistas.

Express the inexpressible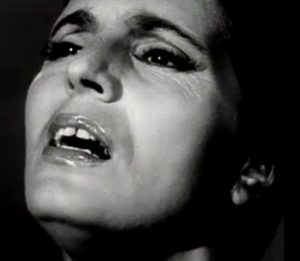 Fado is expressive and profoundly melancholic.  In other words, these songs talk about regret, mourning, bluesy thoughts, fatalistic ideas and the duress of daily life.  Thus many ballads evoke the Portuguese emotions of Saudade.  The music takes one deeply and nearly by surprise.
There is always at least one Guitarra Potuguesa, a 12 stringed guitar, one or two violas and sometimes a small 8 string bass.
Amalia Rodrigues
Amalia Rodrigues brought fame and recognition to this particular musical genre and definitely placed it on the world map.  The famous Amalia exulted during her passionate performances.  Her personality, the extraordinary timber of her voice, her beauty and charisma gave her the title of Rainha do Fado or Queen of Fado.  Hence, she is without any doubt, Portugal's most famous artist even 20 years after her passing.  She received a state funeral and lays in the National Pantheon in Lisbon. Meanwhile, you can listen to her here. This link leads you to nice black and white pictures of Amália Rodrigues' visit to Madeira Island.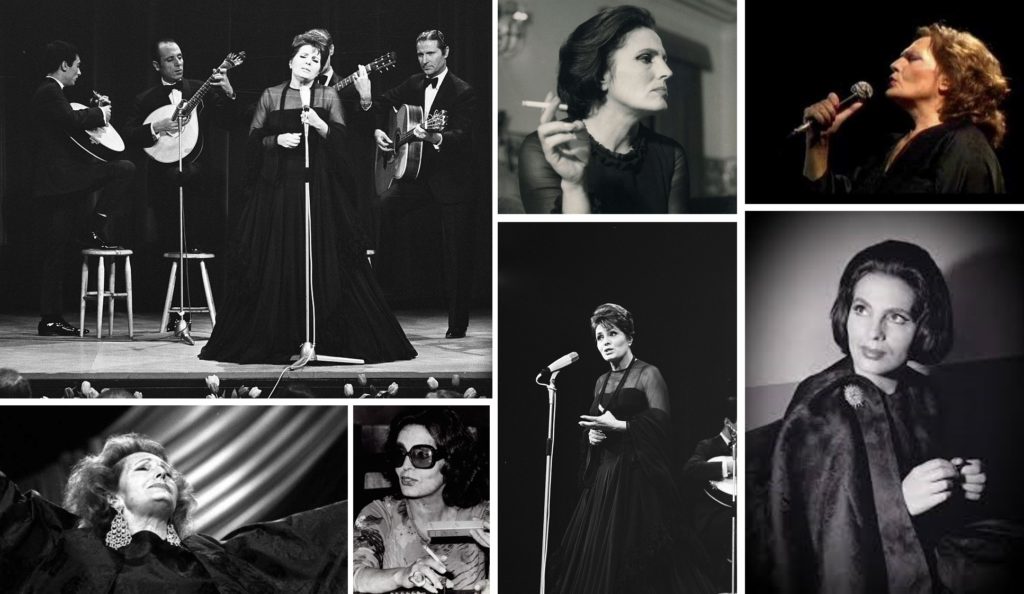 Fado is meant to be felt,
not understood,
or explained.
Amália Rodrigues
21st Century Artists
Fortunately, artists like Carminho, Mariza, Ana Moura, Camané and many more perpetuate Amalia's heritage today.
Finally Fado, a traditional popular expression of the Portuguese culture, has been recognised as Intangible Heritage of Humanity by UNESCO, in 2011. In short, if you want to understand Portugal and its people, start listening to this musical genre.
And on Madeira?
There is one great place to enjoy it in Funchal and it is Sabor a Fado. Do enjoy!