The Funchal Municipal Garden
The Funchal Municipal Garden
The Funchal Municipal Gardens
One of the many points of interest in the capital of Madeira is the Funchal Municipal Garden. Also known as the Dona Amélia Garden (in honour of the former queen of Portugal), it is located in the center of Funchal, north of the Avenida Arriaga. Overall, the gardens cover an area of approximately 8,300 square meters. This space was once the land where the Convent of Saint Francis (São Francisco) stood. During your visit of the gardens, you will probably notice that the Coat of Arms is still on display on one of the lawns, as an homage to the convent.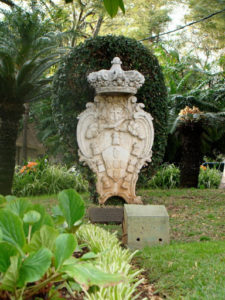 This well-maintained and tranquil municipal garden is home to a variety of flora from all over the world, including Madeira of course. The city of Funchal highlights some special flora specimens with clear labels, contributing to a complete experience of the visit of the gardens. The Funchal Municipal Garden is also home to a pond and a stream with fish and birds (ducks and swans). You will also find an auditorium on the site for cultural events and activities. Pieces of artwork are also sometimes exhibited in the auditorium.

There is also a nice café in the garden where you can sit down for a little break. The garden is particularly colorful during the spring and summer. However, it is a great place to visit all year around.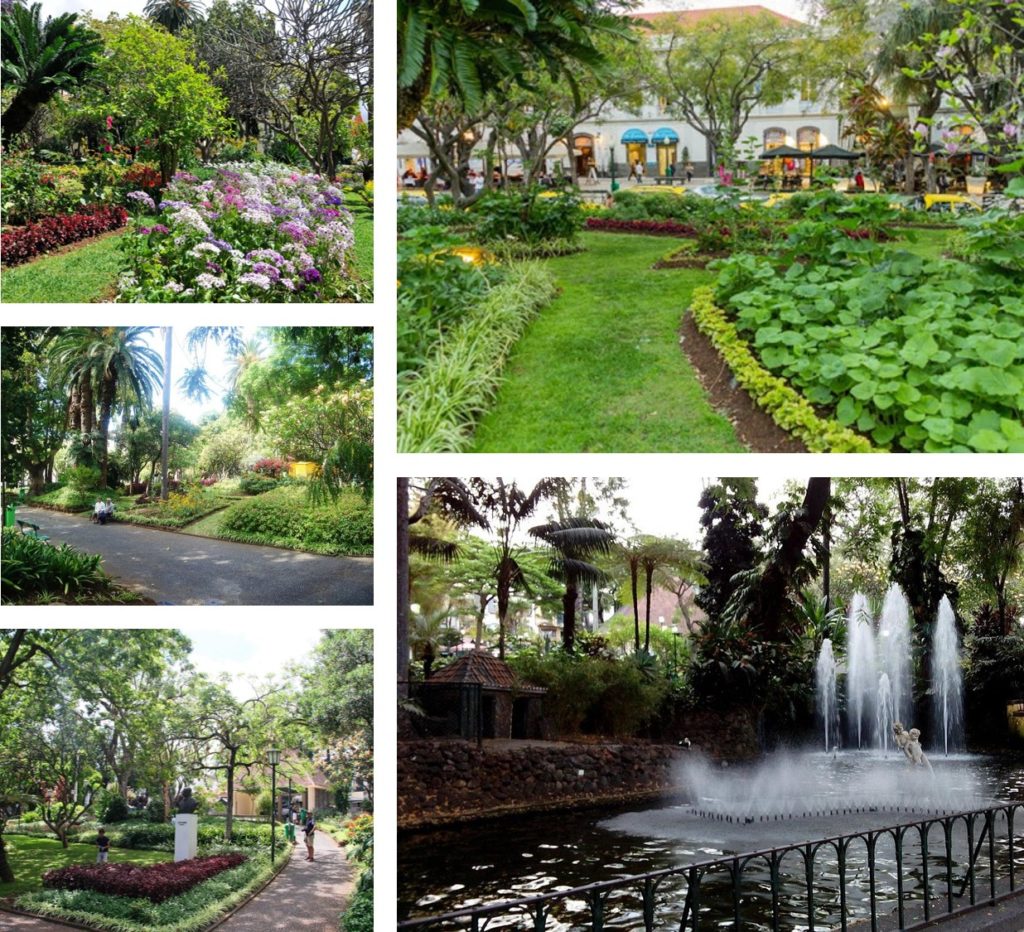 The Funchal Municipal Garden is easily accessible in the city center. You cannot miss it. The garden sits across from the famous Baltazar Dias Municipal Theater. The Municipal gardens are well worth the detour if you appreciate discovering different types of flora or simply enjoy wandering around gardens. Finally, the entrance is free.

How to find the Gardens?
Accomodation in Funchal